C1 AT GARTNER IT
SYMPOSIUM 2023
October 16th - 19th | Booth 831
WDW Swan and Dolphin | Lake Buena Vista, FL
Use code SYM33EDC to register now and receive $500 off your ticket.

Connect with C1 Executives During the Conference
Meet with our Executives & Thought Leaders at C1 Booth 831—where you can catch a breath at our oxygen bar during Evening Reception Hours—or schedule a meeting for October 18th to dive deep into topics like connected customer experiences and generative AI.
Featured C1 Thought Leader Sessions
Putting Customer Expectations Back Into Customer Experience
Presented by David Lover,
Vice President, Strategy & Technology
Tuesday, October 17th at 10 a.m.
Traditionally, the contact center provides an infrastructure-focused, inside-out look at how a company intends to interact with their customers. The connected customer experience flips that around, looking outside-in with a focus on building meaningful connections through innovative and secure experiences that keep customer expectations in mind. Learn how to overcome misalignment between the business and IT to undergo a transformation project that unleashes the power of connected customer experiences.

Beyond Boundaries: Enable Total Connected Experiences with Technology Evolution
Presented by Amrit Chaudhuri,
President, Products & Markets
Tuesday, October 17th at 3:45 p.m.
The world revolves around elevating connected human experiences. Seamlessly blending human interaction and technology while addressing business challenges is vital. A conundrum exists between creating total connected experiences, while at the same time worrying about today's tools, security, and infrastructure. C1 elevates technology through its global team of industry experts, engineers and solution builders — enabling and empowering our clients to expand the human experience. Learn how C1 guided several clients through complex layers of a successful deployment.
Innovation & Data: Unleash the Power of Generative AI & Data Analytics
Presented by Mark Langanki,
Chief Technology Officer
Wednesday, October 18th at 3:15 p.m.
See beyond the ordinary of Chat GPT / Generative AI. As a solution provider, we've cracked the code on the helpfulness of innovation, while at the same time governing it to meet the needs of the business. The amount of data is almost incomprehensible, BUT data is the new gold, and the analytics driving it can determine your success in streamlining operations and satisfying your customers and employees. We will be citing use cases where C1 has guided clients through deployments, scale, and provide financial returns.
Meet Our Executive Team During the Symposium
Jeffrey Russell
Chief Executive Officer
Jeffrey Russell
Chief Executive Officer
Jeffrey Russell joined C1 in January 2023, having served in various leadership roles across technology and business consulting services for more than 35 years. He brings a proven history of supporting teams to create and implement innovative solutions for clients, building out differentiated industry-based capabilities and strengthening relationships with leading technology ecosystem partners. He was most recently President and CEO of Accenture Canada, where he delivered cross-industry market share growth. He holds BSC and MSC degrees in industrial engineering from the University of Manitoba.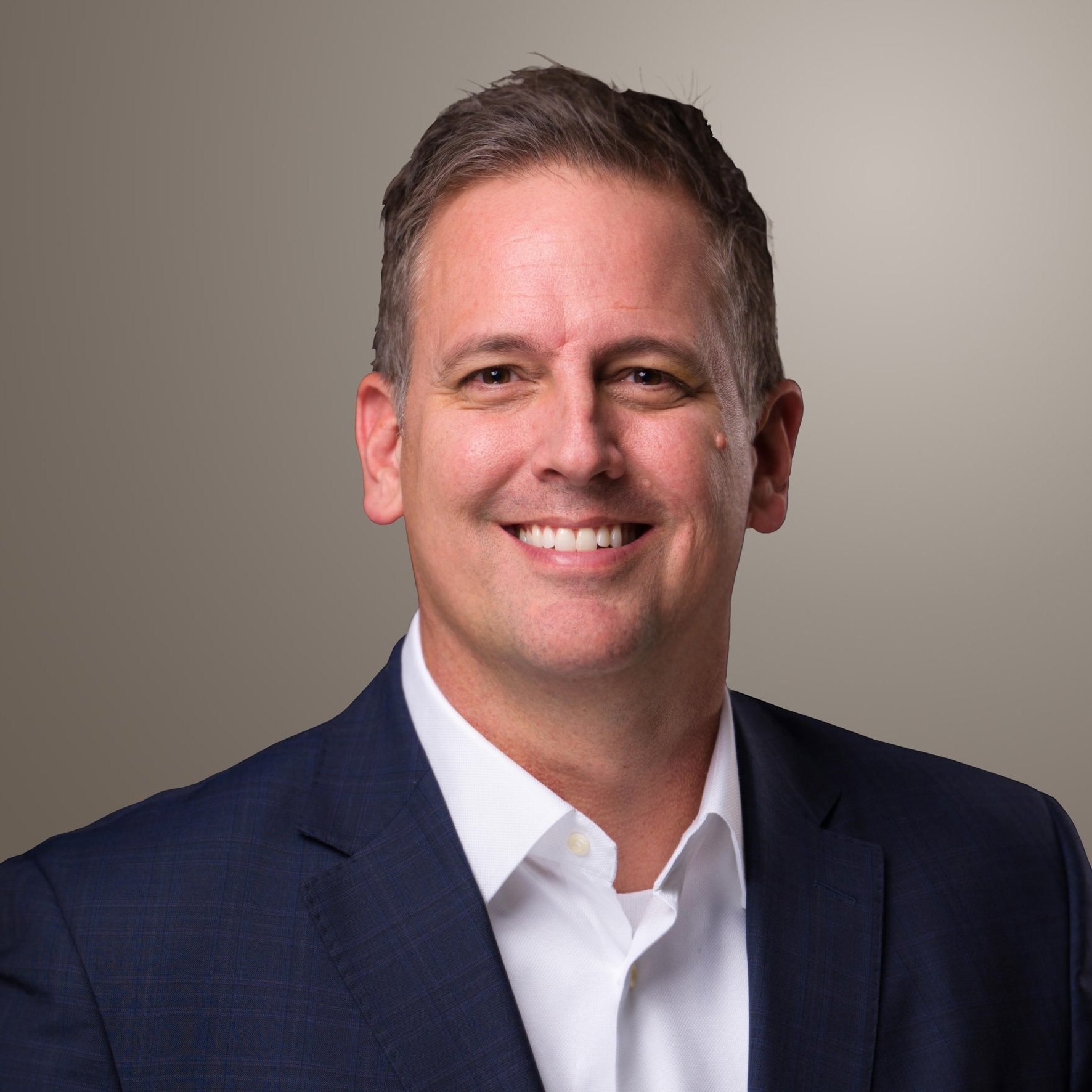 John DeLozier
Chief Revenue Officer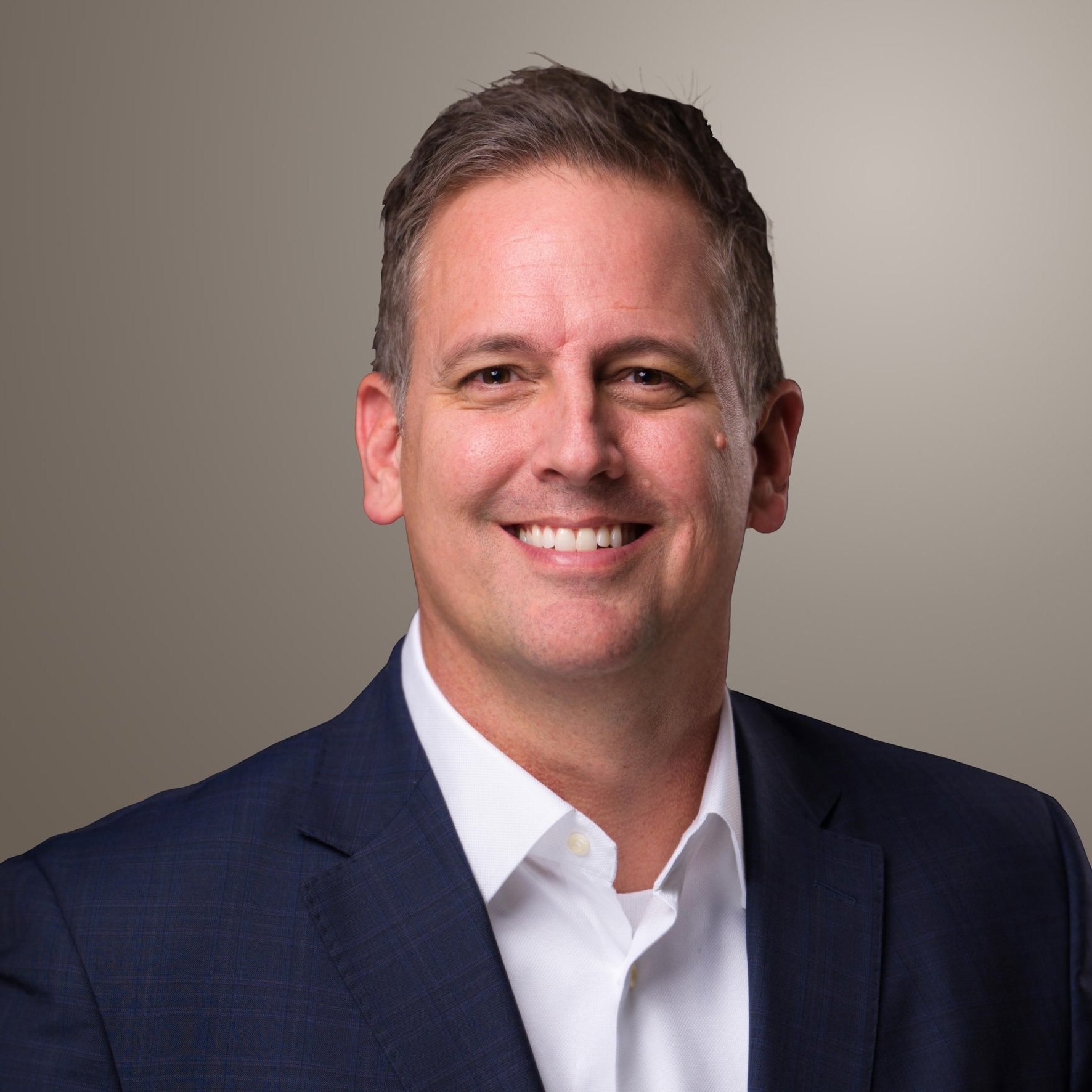 John DeLozier
Chief Revenue Officer
John DeLozier leads the C1 sales organization across C1's portfolio of customer experience, security and networking solutions. He is a proven industry leader and disruptor in the digital world with more than 25 years of experience in driving customer expansion strategies at Intelisys, 8x8, CenturyLink, Unify and others, resulting in double-digit, year-over-year growth. His people-first leadership style, industry expertise and history of building high-growth sales teams position C1 at the forefront of the market. John holds a bachelor's degree in business management from Palm Beach Atlantic University.
Mark Langanki
Chief Technology Officer
Mark Langanki
Chief Technology Officer
As CTO, Mark Langanki spearheads C1's innovations in technology solutions and services. He spent 25 years as the Chief Operating Officer at Spanlink Communications, which we brought on board in 2014. A graduate of the University of Minnesota, Mark has been an instructor there since 1996 and in 2014 assumed the role of Associate Program Director.
Omar Bhatti
President, Services Organization
Omar Bhatti
President, Services Organization
Omar Bhatti has more than 15 years of leadership experience in the professional services industry. He joined C1 in 2022 and previously held executive roles at GDIT, CSC, and Accenture. Omar holds a bachelor's degree in finance from George Mason University, actively supports community STEM initiatives, and has a history of growing public-private partnerships that create resilient talent ecosystems across a full range of next-generation IT services.
Amrit Chaudhuri
President, Products & Markets
Amrit Chaudhuri
President, Products & Markets
Amrit Chaudhuri leads the Products and Marketing organizations at C1.Amrit is a Product, Marketing and Go-to-Market leader with a strong background in the enterprise and consumer markets. Amrit is well recognized in the cloud industry, bringing nearly 20 years of experience taking cloud and SaaS solutions to market and driving revenue, adoption and market share growth. Amrit's prior executive leadership roles at Oracle, RingCentral and 8x8 have established him as a well-known and respected thought leader. He holds a bachelor's degree in electronics and electrical engineering from Loughborough University, UK.
We hope to see you there!