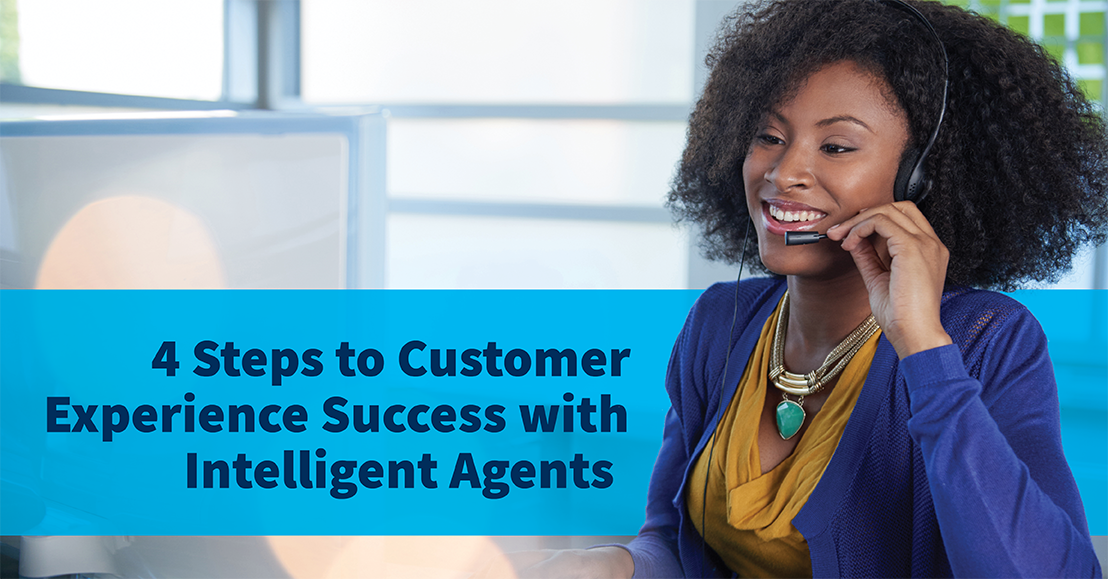 Conversations abound with talk of the BOT (a web robot that automates tasks) takeover in our customer care practices, but how will the human element evolve? If in just a few short years, 85% of interactions will be handled by BOTs, where does that leave the other 15%? In this post, I will focus on the 15%, its importance within our customer care ecosystem, and how you can ready yourself for the impact this will have on your organization.
Read More
As we watched the successful launch of SpaceX Falcon Heavy, it struck us how fast technology was advancing. Think about it: Launching a 230 foot rocket with 27 engines. The boosters separate and nail a side by side landing back at the Cape. The coup d'état was sending Elon Musk's Tesla on the way to Mars. That was unthinkable just a couple of years ago!
Believe it or not, our collaboration tools are evolving at warp speed too. The traditional PBX has rapidly evolved into an open architecture development platform that has the capability to radically improve the efficiencies of current workflows. Your company's needs still drive solutions that include multiple vendors, and very likely a mix of cloud, hybrid cloud and on-prem solutions.
Read More