Data & Analytics
Data is growing quickly and not slowing down. According to Forbes, by 2025 the global datasphere will grow to over 150 ZB (zettabytes). That's up from approximately 45 ZB in 2000. In addition to the sheer quantity, corporate data is bombarding organizations from numerous directions, at all times, and in many forms.

While data itself is an asset, its true value is unlocked through insights found in the growing sea of data. Converting data to insight, so that it can be consumed and acted upon, by all areas of the organization is challenging and complex. ConvergeOne's Data & Analytics solutions bring order to data complexity, make data and insights accessible to those that need it, and enable customers to benefit from artificial intelligence (AI).
schedule consultation
Use Cases: Are you
data-driven?
Know when your customer is ready to buy
Predict, with confidence, when and where your customers are in the market for something new
Make better, faster patient diagnoses
Improve diagnosis accuracy and treatment plans with advanced algorithms and machine learning
Instant insights for everyone
Deliver data and insights quickly, so your decision makers can make decisions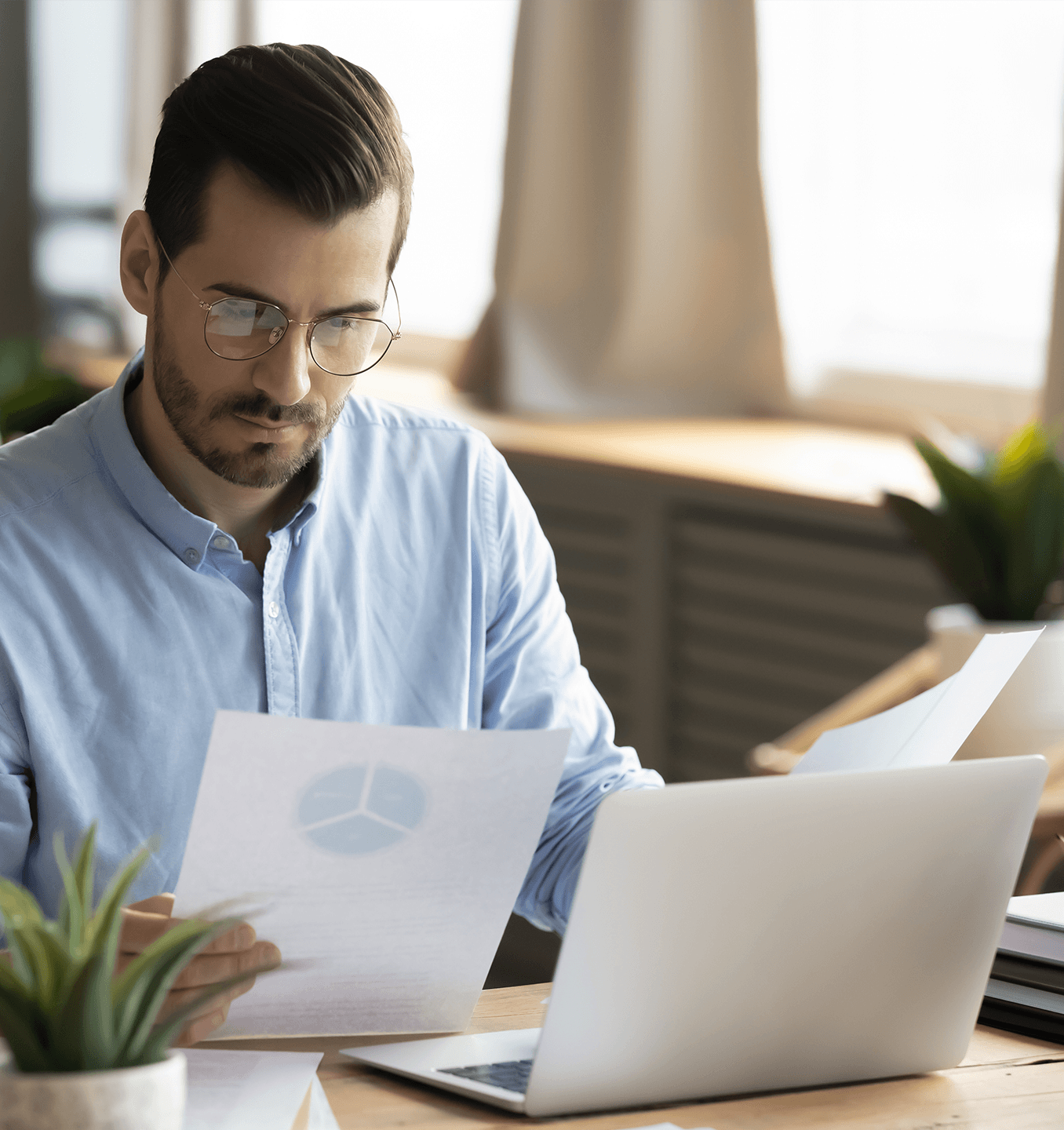 Leverage data to improve decision making
Unlock the value of internal data using ConvergeOne Data & Analytics
Data strategy and roadmaps help organizations understand and define strategies for adopting and maturing their data and analytics capabilities
Data architecture and engineering services offer custom development, deployment, and configuration services for cloud data and analytics initiatives
Advanced Analytics and AI services answer "what's next" by uncovering trends that accelerate digital transformation and identifying AI-ready business problems
Proven. Progressive. Purposeful.
ConvergeOne is focused on customer success and our Data & Analytics experience and expertise positions us to address customer challenges.
100+
AWS and Microsoft certified architects
key partnerships
with AWS, Microsoft, Snowflake and others
specializations
in data analytics and machine learning
Focus on customer success using Data & Analytics
Achieve growth targets, gain competitive advantage and provide better products and services using ConvergeOne Data & Analytics to deliver better customer experiences and guide organizational strategy.
Learn how data lakes can support a wide range of applications across analytics and machine learning use cases.
Read More
Learn how to address the unique challenges of housing today's large unstructured data sets.
Read More
Learn how machine learning really works, with examples of physical use cases.
Read More