Cloud Modernization
Cloud modernization, and more importantly application modernization, helps organizations get the most out of their digital technologies, reaping the benefits of cloud-native technology.

ConvergeOne's approach helps customers get the most out of the cloud. This includes modernizing your infrastructure, data architectures, and especially applications. There are many ways to modernize, and ConvergeOne helps determine options that best align with your desired outcomes.
schedule consultation
Customers benefit from cloud
modernization
grow your revenue
Improved customer experience breeds better loyalty and drives repeat business
new revenue streams
Easily add new products and services with the flexibility afforded by modernized applications
Lower costs
Improve cloud optimization by reducing technical debt and making your IT staff more strategic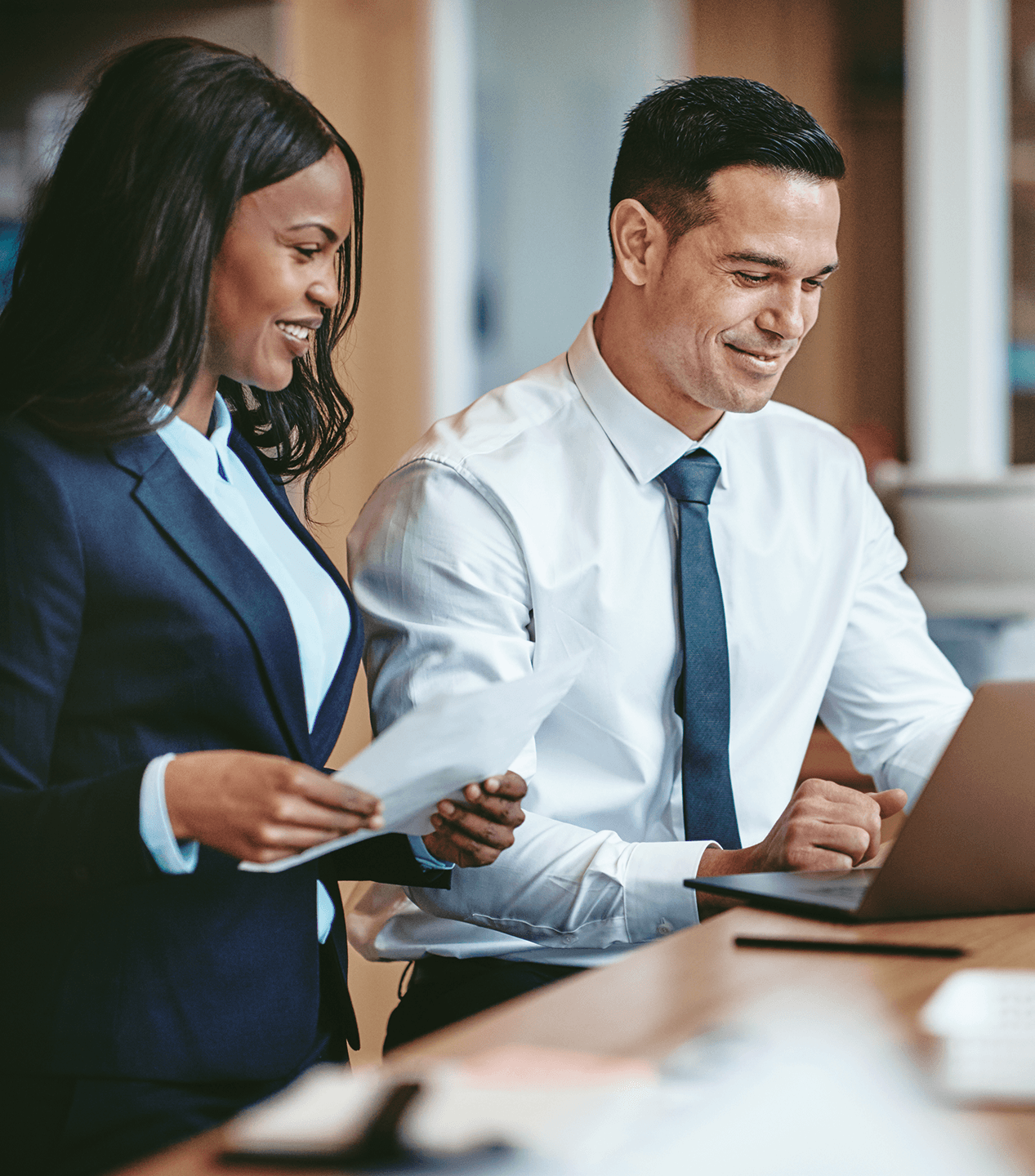 Reap the benefits of cloud-native technology
ConvergeOne's Cloud Modernization accelerates business and innovation.
Technology rationalization to identify application candidates for modernization or possibly to retire
Modernization workshops that help customers determine if applications can benefit from moving to the cloud
Proven. Progressive. Purposeful.
ConvergeOne can help customers make data-driven decisions on modernization approaches that best support business objectives.
100+
AWS and Azure certifications in the U.S.
20+
years of experience modernizing applications for use in public cloud
Increase revenue with Cloud Modernization
Industry leading cloud platforms provide the most value to your business and applications. ConvergeOne Cloud Modernization helps customers get the most out of cloud technology.
Cloud (and the path to cloud) allows for modernization to occur much more readily, with a comfort level that your business is taken care of.
Read More
Learn the best legacy system modernization approaches and the numerous benefits of updating your company's software.
Read More
How should a CIO plan during times of uncertainty? Here's how IT leaders can implement short-term fixes with long-term thinking.
Read More