Data Security
Protecting data and information in today's hybrid and cloud ecosystem and remaining compliant is challenging but critical. With ConvergeOne Data Security, we identify strategic and tactical data protection controls that fit your way of doing business. This provides peace of mind, knowing you have the right measures in place with a maximum return on investment.
schedule consultation
Data Security
advantages
of minimizing business disruptions
Optimize RoI
Using our unique and proven risk management methodology
Avoid fines
Through regulatory and legislative compliant controls and processes
Gain data visibility
How it is shared, permissions, and access
Provide secure vaulted data
For faster recovery in the event of a breach
Protect data at rest, in use and in motion
Ensuring data is secure at all times requires a multi-pronged approach that ConvergeOne Data Security services provide.
Compliant data and information protection solutions across the hybrid-cloud ecosystem, leading to accelerated ROI
Encryption, tokenization and pseudonymization solutions for compliant data protection even after exfiltration from the enterprise
Data loss prevention solutions provide data visibility, governance and control
Proven. Progressive. Purposeful.
ConvergeOne advisory, professional and managed services provide a full spectrum of support to ensure your teams have the expertise and time they need to deliver the right data security solutions for your business.
top 10
security partner in North America
WAVES methodology
quickly identifies the critical gaps, risks and governance challenges, providing blueprints for resolution
trusted partner
for cyber security solutions
3-year
Cisco regional security partner
Increase customer trust with Data Security
ConveregeOne Data Security allows you to protect critical information and develop a clear path for your cyber security plan to ensure customer trust and loyalty. Gain peace of mind from knowing you have the right strategy in place.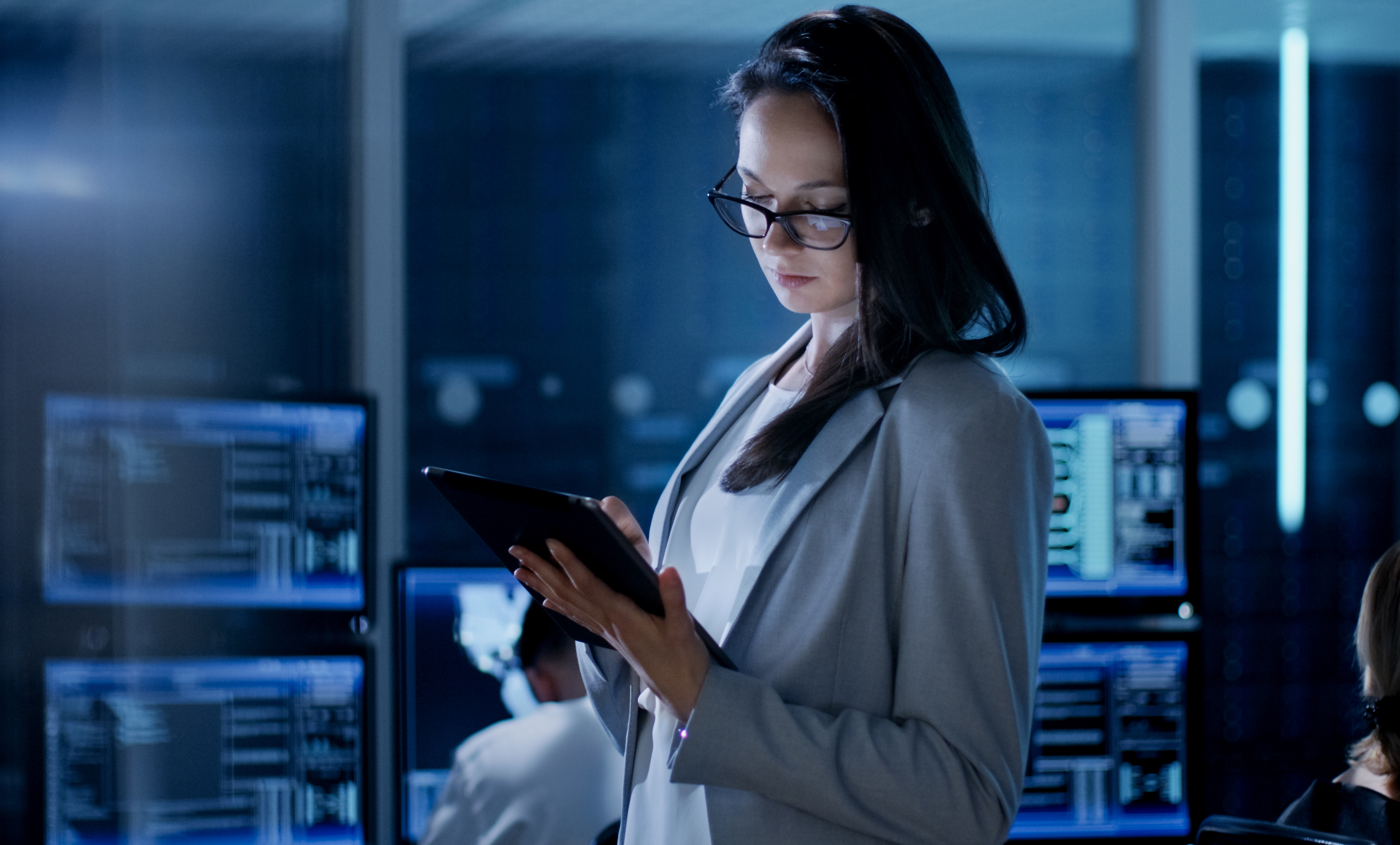 ConvergeOne's cyber security experts share 23 tips to get your organization started on a path to a more secure and cyber-aware culture.
Download Now
Learn how to gain strategic and tactical solutions across the entire lifecycle to monitor and protect data, while aligning to business outcomes.
read more
Learn how we helped a school district implement a cyber recovery solution.
Read More