Building a cyber
resilient
enterprise
From company networks to remote work, the modern business model faces an evolving threat landscape. We help our customers create a sound cyber security strategy to proactively manage threats, reduce business risk and ensure compliance.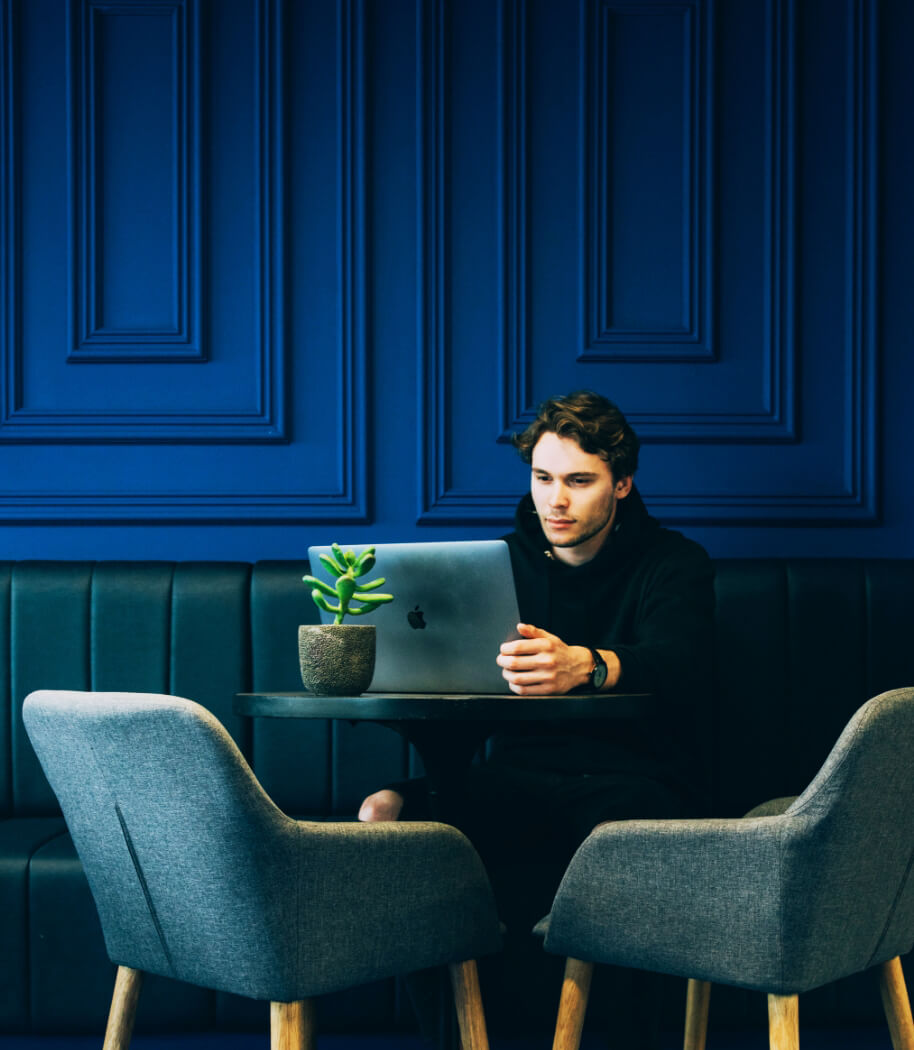 Here's how our customers are enabling people and devices to work seamlessly and securely.
Securing the way you work, collaborate and live
Businesses and governments are transforming at rapid rates, requiring enhanced security postures. When data protection means everything, ConvergeOne cyber security solutions are proactive. We secure critical applications, minimize risks and protect the data crucial to successful transformation.
Scalable security architecture built to protect a complex and distributed hybrid cloud infrastructure. Security to accelerate cloud adoption.
Read More
Develop a prevention, detection and recovery plan to protect your assets against ransomware attacks. Ensure this is part of your overall disaster recovery and business continuity planning.
Read More
Develop a comprehensive risk management program to provide oversight and protect against cyber security, regulatory and compliance-related risks.
Download Now