Building a cyber
resilient
enterprise
From company networks to remote work, the modern business model faces an evolving threat landscape. We help our customers create a sound cyber security strategy to proactively manage threats, reduce business risk and ensure compliance.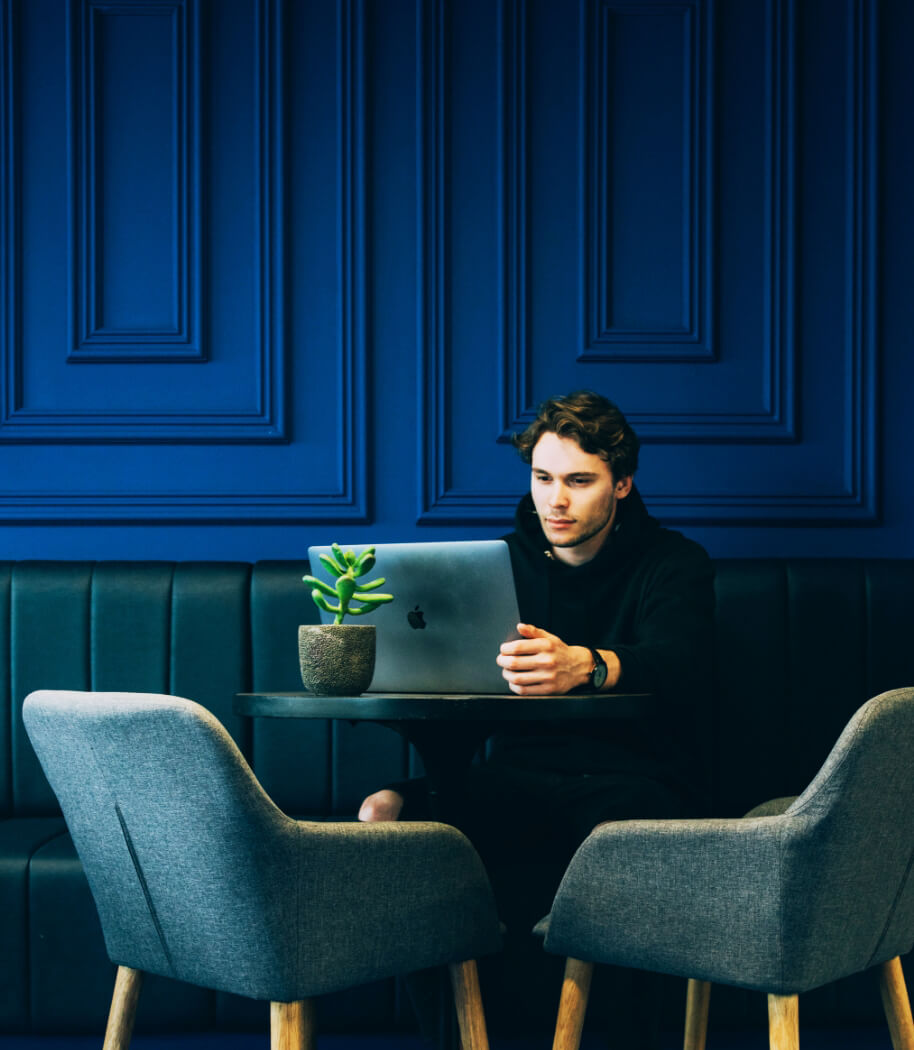 Here's how our customers are enabling people and devices to work seamlessly and securely.
Securing the way you work, collaborate and live
Businesses and governments are transforming at rapid rates, requiring enhanced security postures. When data protection means everything, ConvergeOne cyber security solutions are proactive. We secure critical applications, minimize risks and protect the data crucial to successful transformation.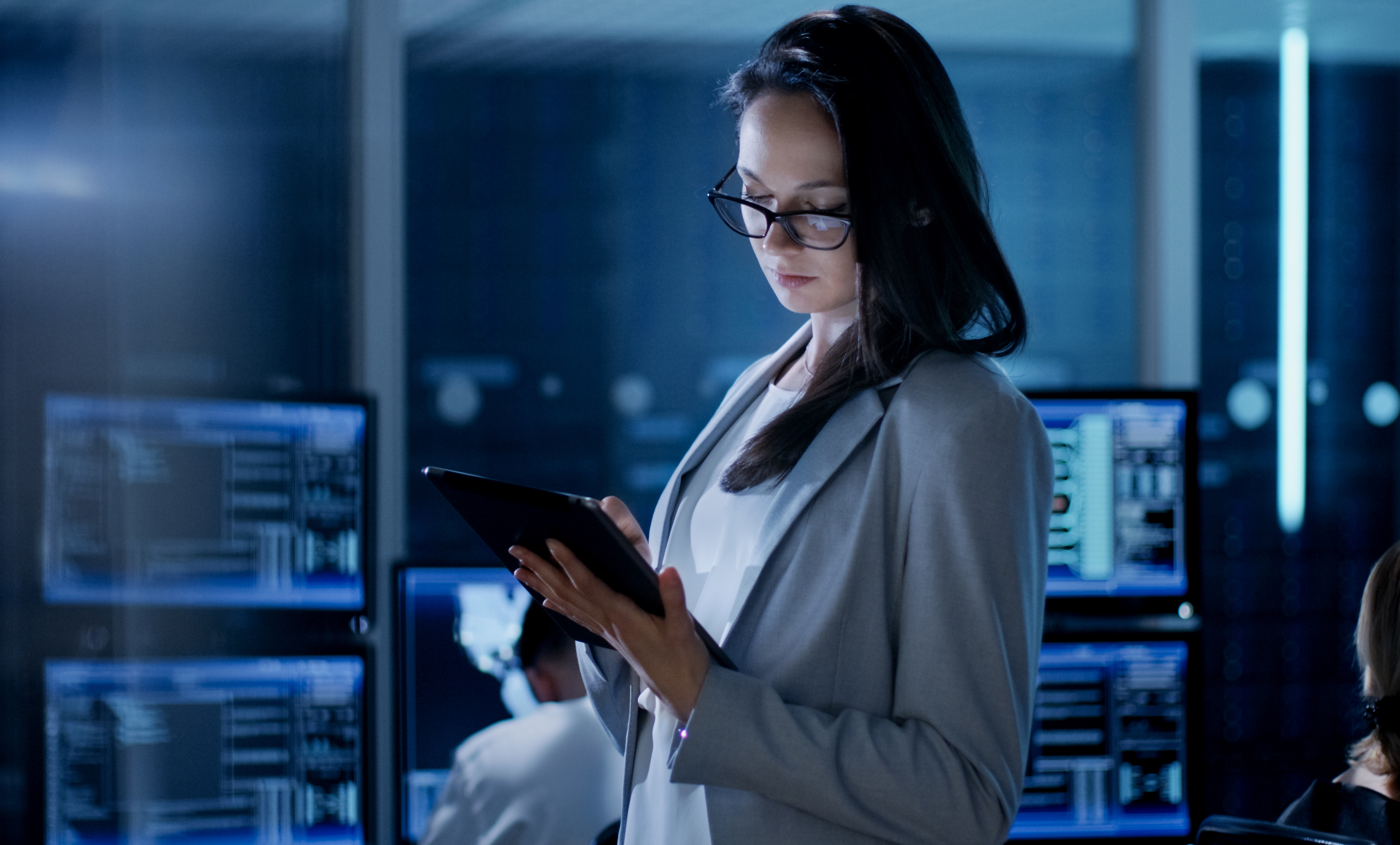 ConvergeOne's cyber security experts share 23 tips to get your organization started on a path to a more secure and cyber-aware culture.
Download Now
ConvergeOne's Prevent, Detect & Recover Architecture helps companies spot security vulnerabilities and threats. Learn more by viewing our infographic.
View Now
Watch our video to learn how ConvergeOne helps customers like Rinchem and First Premier Bank Prevent, Detect and Recover from cyberattacks.
Watch Now