Building a cyber
resilient
enterprise
From company networks to remote work, the modern business model faces an evolving threat landscape. We help our customers create a sound cyber security strategy to proactively manage threats, reduce business risk and ensure compliance.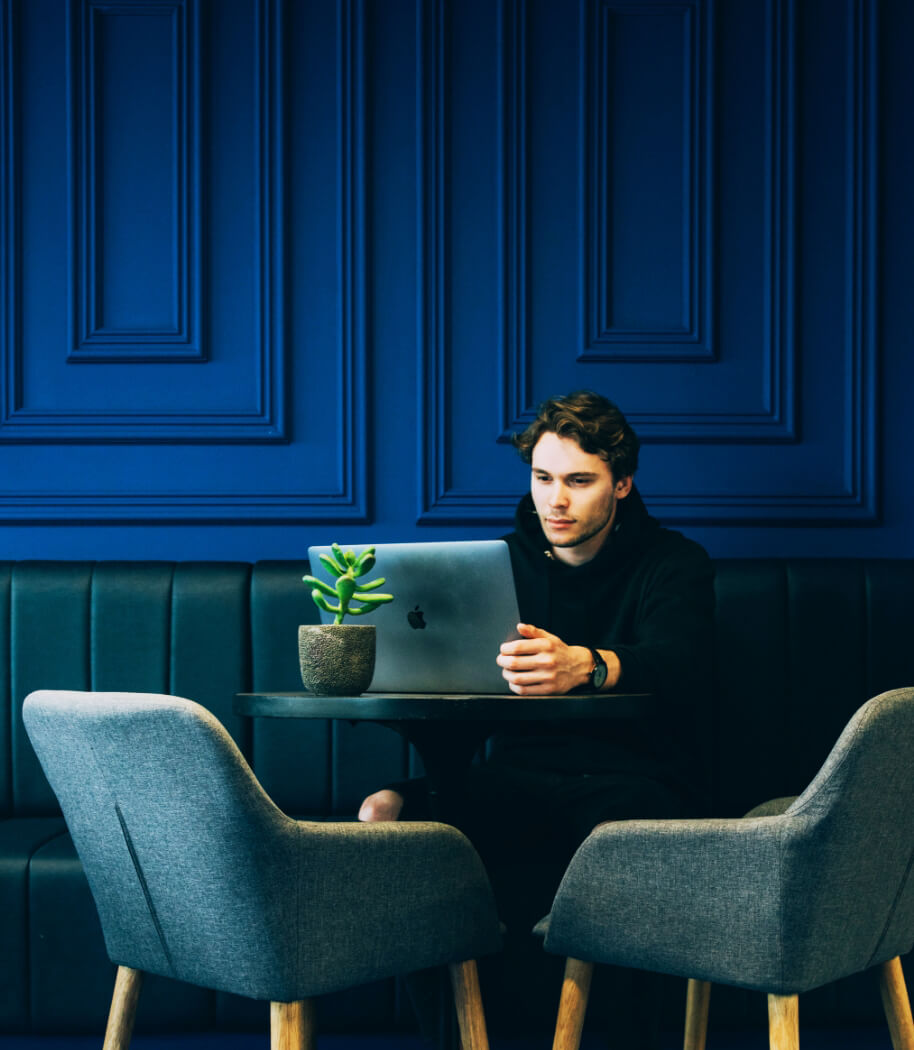 Here's how our customers are enabling people and devices to work seamlessly and securely.
Securing the way you work, collaborate and live
Businesses and governments are transforming at rapid rates, requiring enhanced security postures. When data protection means everything, ConvergeOne cyber security solutions are proactive. We secure critical applications, minimize risks and protect the data crucial to successful transformation.
Learn how a comprehensive cyber recovery solution can be your best weapon against sophisticated and aggressive hackers.
Read More
Chris Ripkey leads the Cyber Security practice at ConvergeOne. Watch his Leadership Connections video to learn how we protect customers from ransomware and increasing cyberattacks.
Watch Now
Get recommendations on how to address new cyber risks so you can prevent losses that affect your clients, employees, partners and business as a whole.
Read More