Innovating
the core of your business
New technology demands require a more resilient foundation. ConvergeOne can help you strategically design your data center infrastructure to support enterprise communications, promote defined access and deliver reliable and resilient operations.
What does successful digital transformation look like? See what these customers have achieved by moving to modern, scalable and secure data centers with ConvergeOne.
Forging the future-ready data center
Today's business landscape requires technology that allows for quick changes and continuous innovation. Our comprehensive modernization approach focuses on helping you realize the value of a hybrid environment with solutions that provide simplified operations, enhanced security and maximum uptime.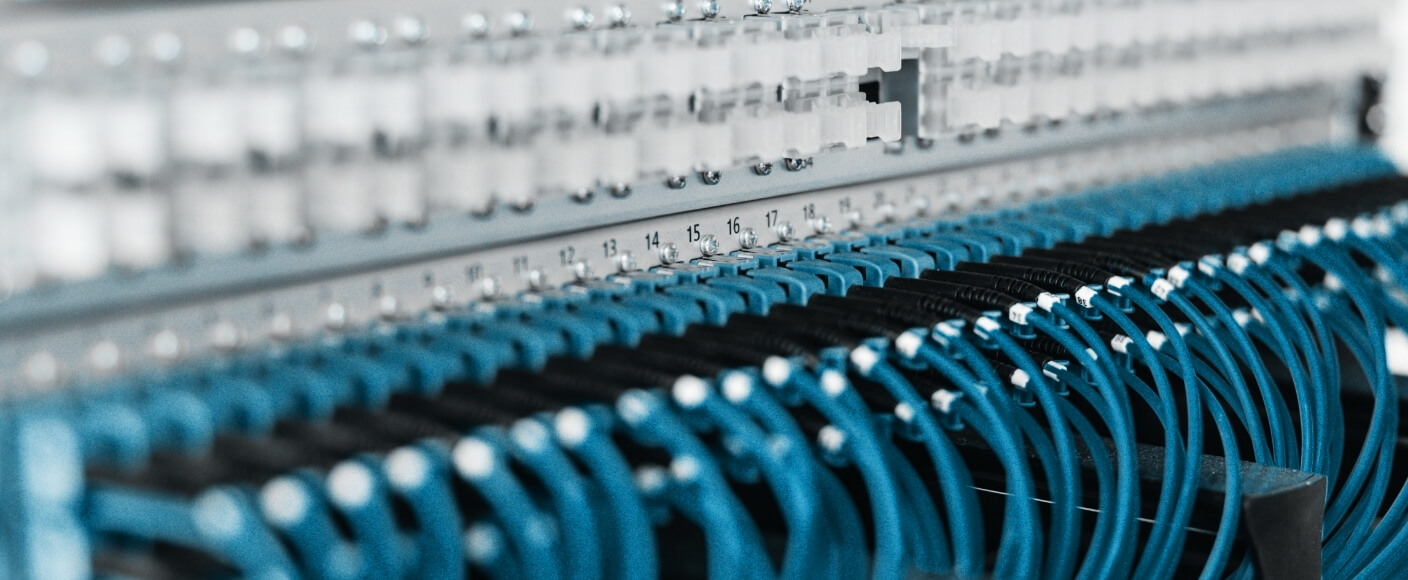 Learn how a school district protected against threats with a robust cyber recovery solution.
Read More
Learn the importance of developing a Plan B to recover and ensure critical business functions will continue to operate.
Read More
Learn how a comprehensive cyber recovery solution can be your best weapon against sophisticated and aggressive hackers.
Read More