Shaping
the network of tomorrow
Today's enterprise networks demand more optimized experiences, enhanced security and seamless integration. We build and scale flexible, software-defined, hybrid networks that move your organization forward, promoting more real-time connections among people, devices and applications.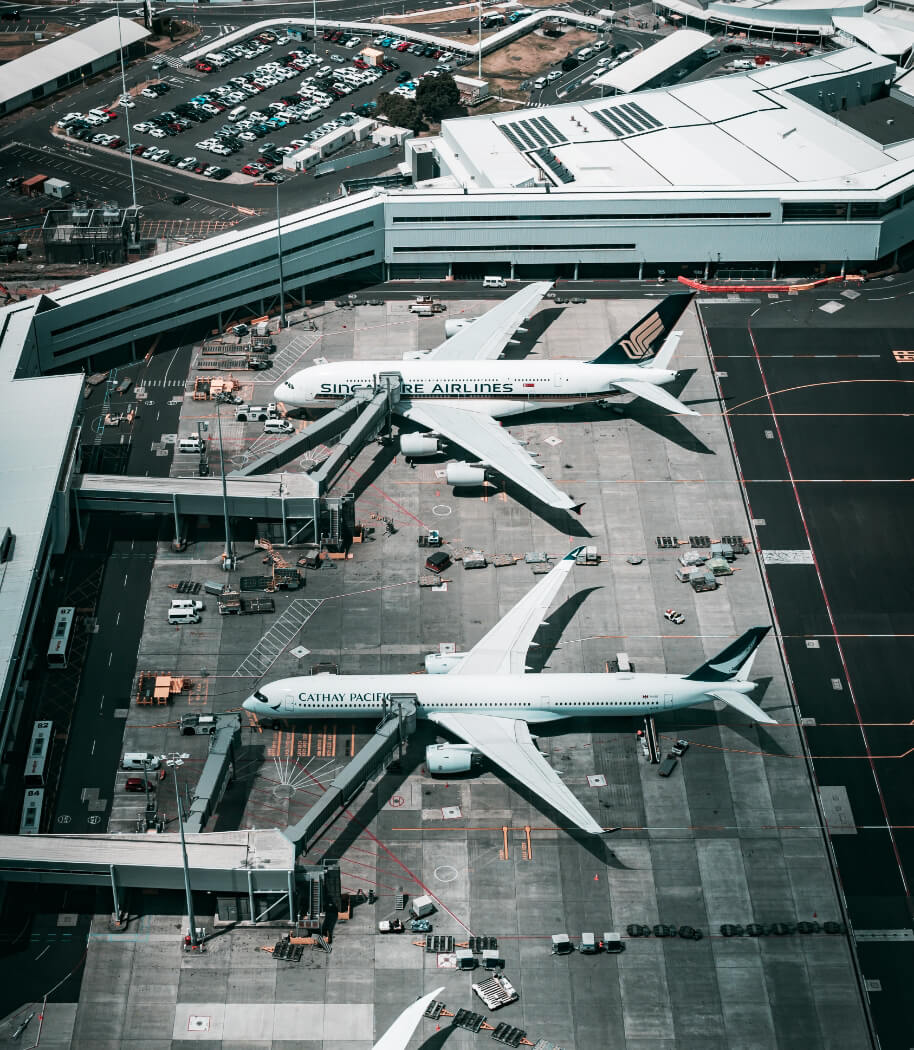 Here's how our customers are optimizing their network operations and accelerating cloud adoption.
Enterprise Networking Offerings
De-risk your digital transformation with software-defined networking solutions
An exponential rise in cloud applications and connected devices calls for pervasive mobility, security and speed. At ConvergeOne, our software-defined network experts build secure, cloud-architected networks that enable your organization to power the future of work, engage customers in new ways and run secure, reliable IT operations.
Learn how this dynamic new approach to networking opens up new possibilities for flexibility, security and insight.
Read More
Watch Robert Redd's Leadership Connections video to learn how ConvergeOne's enterprise networking solutions help users and assets connect and do business as they should.

Watch Now
Learn more about the benefits of migrating to Wi-Fi 6 and how to optimize it for your unique needs.
Read More