Innovating
the core of your business
New technology demands require a more resilient foundation. With hybrid cloud solutions from ConvergeOne, we can help you strategically design your data center infrastructure to support enterprise communications, promote defined access and deliver reliable and resilient operations.
ConvergeOne provides Secure Hybrid Cloud solutions built on industry-leading infrastructure for enterprise workloads, a best-in-class Secure Hybrid Data Protection ecosystem, innovative Data Storage solutions that meet enterprise requirements, advanced Virtual solutions that support new demands and Software-Defined Infrastructure solutions for better security and enhanced functionality.
What does successful digital transformation look like? See what these customers have achieved by moving to modern, scalable and secure data centers with ConvergeOne.
Forging the future-ready hybrid cloud
Today's business landscape requires technology that allows for quick changes and continuous innovation. Our comprehensive modernization approach focuses on helping you realize the value of a hybrid environment with solutions that provide simplified operations, enhanced security and maximum uptime.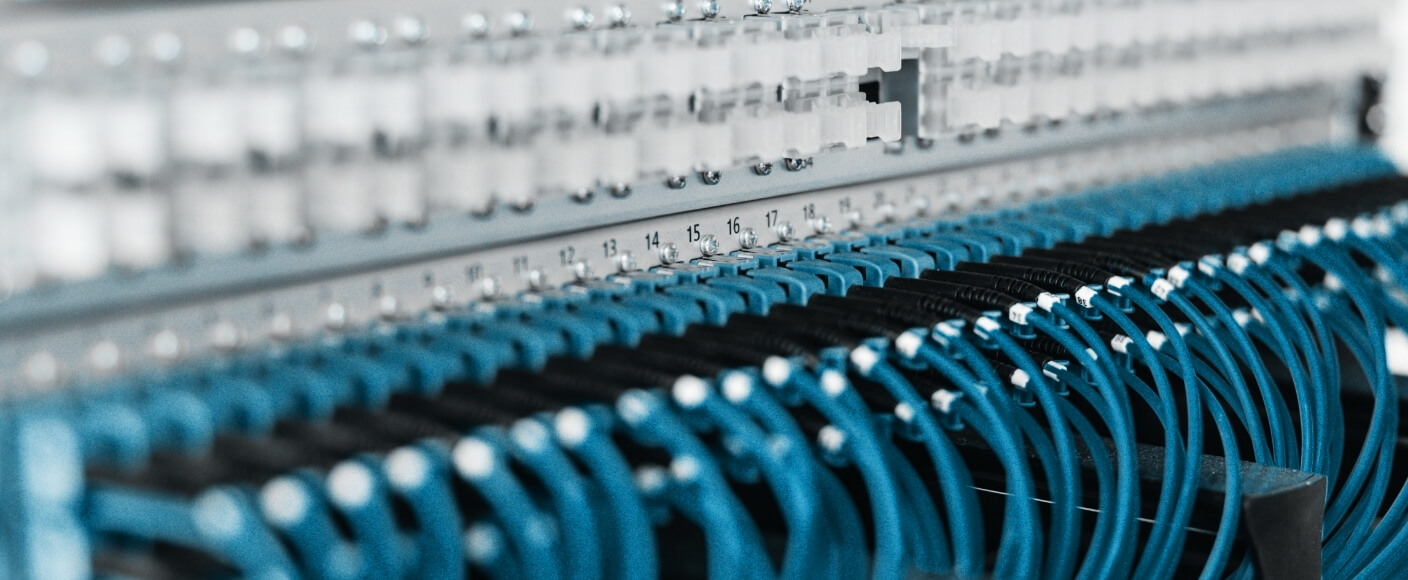 Learn how a school district protected against threats with a robust cyber recovery solution.
Read More
ConvergeOne's architecture helps companies determine the best way to design secure hybrid cloud solutions built on industry-leading infrastructure. Learn more by viewing our infographic.
View Now
Hassan Kassih leads the Hybrid Cloud practice at ConvergeOne. Watch his Leadership Connections video to learn about our deep expertise in cyber resiliency and cyber recovery.
Watch Now