Modernizing for
meaningful
outcomes
Not all applications are created equal—especially for organizations needing more than standard software solutions. We build new cloud-based applications and modernize existing tools to help you increase uptime, scale reliably and respond to business needs.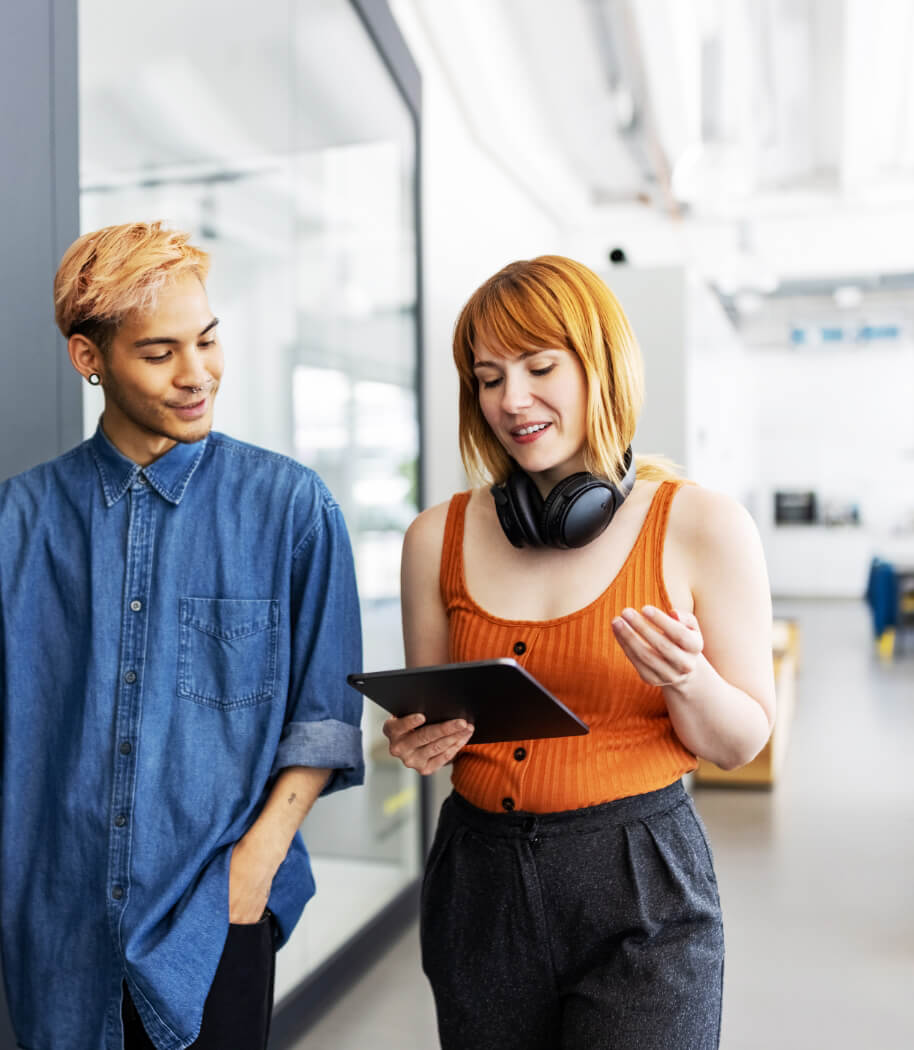 Here's how our customers are modernizing mobile and web applications to grow, adapt and meet business goals.
Business Application Offerings
Transformation that makes an instant impact
Business leaders are constantly under pressure to create value from their legacy applications. When careers are on the line and your organization needs a smooth and proven approach, we allow you to move quickly through digital migration and drive value within the first 90 days of engagement.
Prime TSR, a ConvergeOne Company, covers the best modernization approaches and how to achieve digital transformation.
Read more
Learn what microservices architecture really means and what to take into consideration when transitioning from monolith.
Read More
Watch Geremy Reiner's Leadership Connections video to learn how we help customers figure out the next big disruptor that will allow them to grow and innovate over the next 15-20 years.
Watch Now